Front-End Web Developer
Hi, my name is Juan and I'm passionate about making stunning web interfaces equally beautiful inside-out combining sharp-looking graphics not leaving behind outside-the-box corporate branding conceptions, and most importantly optimizing the site to stand out at the top on search engines.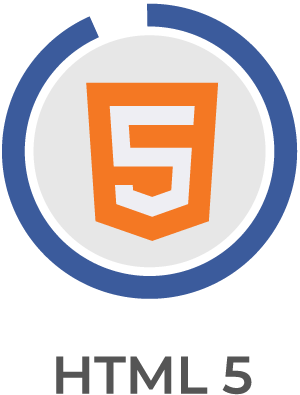 Tabú Bodega
Web concept for the upcoming hottest bar in San Juan, PR.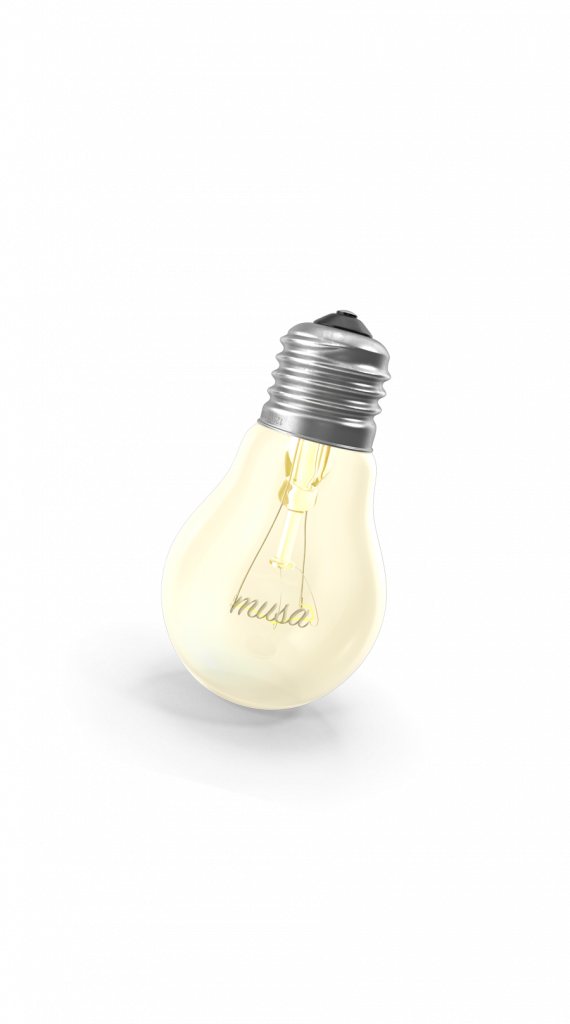 We create digital instant impact by innovating
Excel on cutting-edge web layout developments, focused strengths on up-to-date dev trends and mobile responsiveness.
We are really good at:
web dev branding digital ui/ux graphics animation motion mobile
web dev branding digital ui/ux graphics animation motion mobile
web dev branding digital ui/ux graphics animation motion mobile
web dev branding digital ui/ux graphics animation motion mobile
web dev branding digital ui/ux graphics animation motion mobile